Get the products that professional landscapers use, Quality products at great prices direct from the producer
Turf Grass
Quality Turf grown to Turfgrass Growers Association standard our utility turf is hard wearing and looks good throughout the year.
Our Grass seed is a mixture of some of the highest rated cultivars available in 20kg, 10kg and 5 kg packs.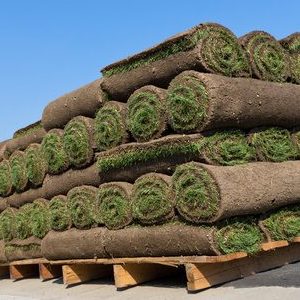 Topsoil
A wide range of Topsoil and soil blends available, suitable for all types of projects, all our soils are screened and blended by ourselves using the latest equipment.
Our Compost is produced to PAS100:2011 and the Quality Compost Protocol 2007.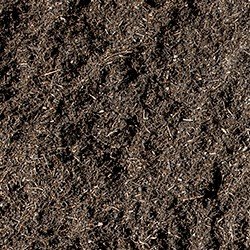 Bark
We have a good range of Barks including play barks and a general purpose Bark/Mulch suitable for general Landscape work.
All our Barks are FSC certified and supplied in bulk bags or in loose loads from 2-80 cubic metres,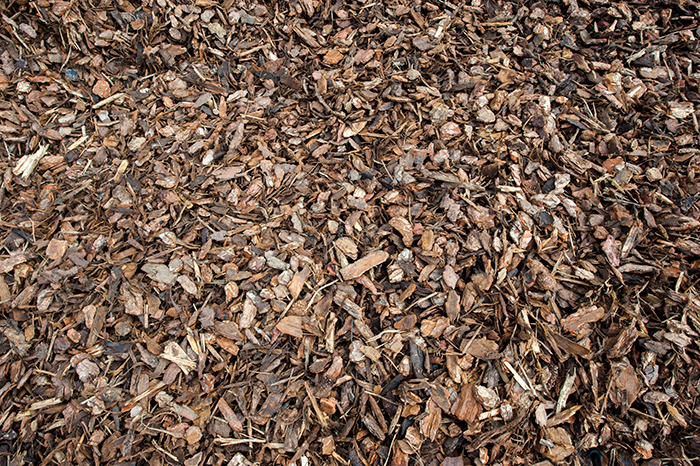 Our Turf Laying advice page is a great place to start if you are looking to lay your new lawn yourself